Japan and South Korea Are Now Open for Business Travels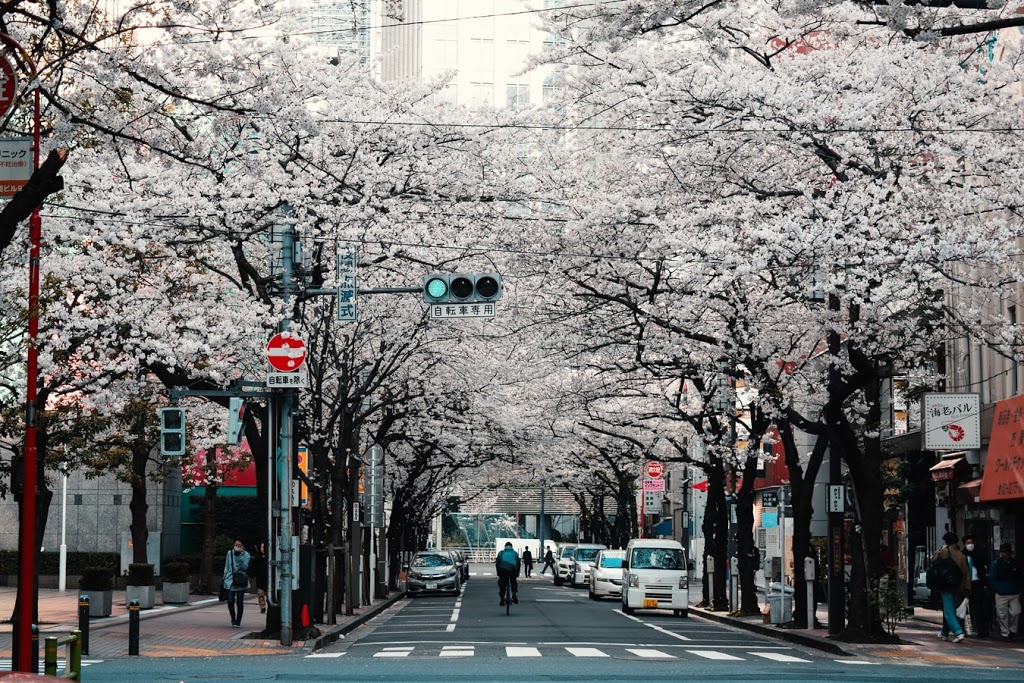 Japan and South Korea Finally Lifts Entry Ban For Business Travel.
Beginning on October 8, both Japan and South Korea have agreed to restart business travels in an attempt to improved their historically poor relations which each other. According to bilateral statement, anyone on short-term business trips will not need a 14-day self-isolation period if they have a proof that they are negative on test for Covid 19 and submit their travel itineraries, also follow the strict health protocol.
Foreigners and other long-term travelers will be allowed to enter after the mandatory two-week quarantine period.
"Currently, the Japan-South Korea relationship is in an extremely severe situation so exchanges of people from both countries, starting with businesspeople are important", said by Toshimitsu Motegi (Japanese Foreign Minister) at the press conference.
In the past, a number of South Korean courts issued an order to Japanese companies to pay a certain compensation for wartime force labor. Japan retaliates to South Korea by controlling the materials for manufacturing semiconductors. Since then, the relationship of these two countries are sensitive.
Back in July, Japanese and South Korean officials are already making some negotiations for the resumption of business travel, Japanese Prime Minister Yoshihide Suga and South Korean President Moon Jae agrees via telephone call to speed up the negotiations since last month.
Last year alone, around 5.58 million South Koreans traveled to Japan, where 310,000 of it due to business trips. To boost their domestic economy, Japan re opens their border for foreigners following an entry ban as a precautionary measure against Covid 19 pandemic.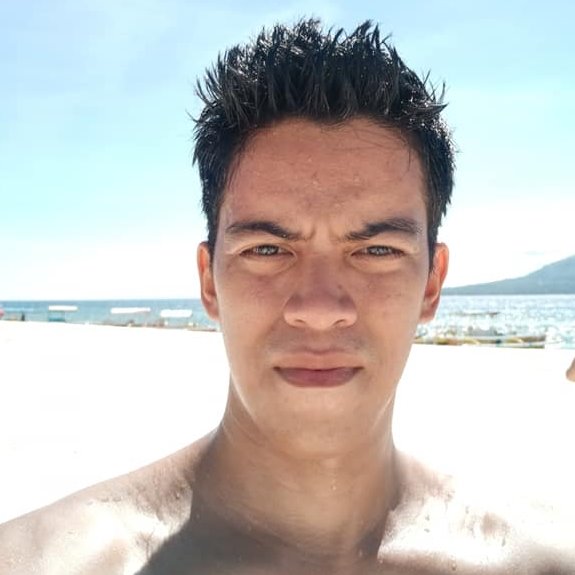 "Dreams are nothing if you don't achieved it"