New Smartphone Technology For Covid-19 Released by Apple and Google
Two Tech Giants,Google and Apple released a new smartphone technology for Covid-19 Pandemic.
Last Wednesday, May 20, 2020; Google and Apple had released a technology that will automatically enables a smartphone user to detect if he or she is exposed to Covid-19.
This smartphone technology was based on Bluetooth wireless connectivity, that will enable to detect automatically a user who downloaded the app, which also have in contact with person which again downloaded the app and later test positive to Novel coronavirus.
According to Google and Apple, 22 countries and some U.S states are already planning to build their own app using the technology.
Many governments have tried to roll out their own app for fighting the current Covid-19 pandemic, but mostly had failed also. Some apps that failed have encountered issues on Apple and Google phones, and they are not being widely adopted. This apps uses GPS to track the people, which in Apple and Google's technology don't because of privacy concerns.
The companies said, they are not trying to replace the "contact tracing", which is very important action in fighting this Covid-19 pandemic that requires a trained public health worker reaching out people, who may have contact with an infected individual.
The user of this new app or technology will be protected by an encryption and anonymous identifier beacons that will change constantly.
The good thing of this partnership of Google and Apple, is that almost all smartphones will be able to detect a user, if he/she is expose to Covid-19 regarding whether he/she has an iPhone or Android Phone. Also, this technology could fix some problem of previous app to quickly drain a smartphone battery.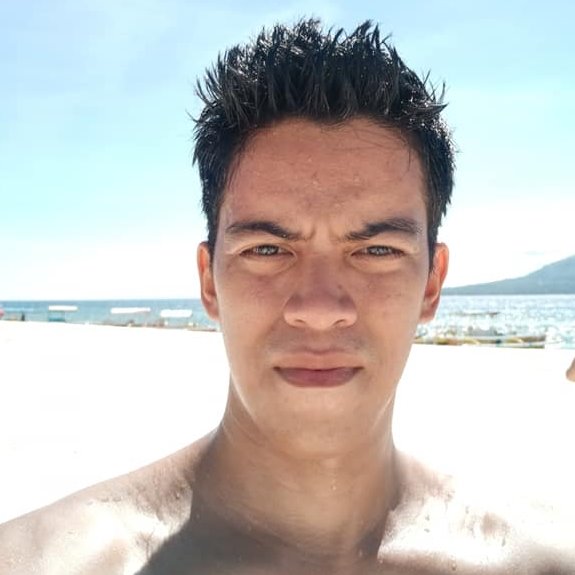 "Dreams are nothing if you don't achieved it"