Is LG V60 Worth to Buy in 2023?
The LG V60 smartphone is a remarkable flagship smartphone that combines cutting-edge features with a sleek design which was announced in February 26, 2020 then released later on March 20, 2020. This smartphone is designed to compete with the likes of Samsung, Apple's Iphones, Huawei, and Xiaomi smartphones.
LG has always been known for its innovative technology, and the V60 does not disappoint. With its powerful performance, exceptional camera capabilities, and unique dual-screen functionality, the V60 stands out as a top contender in the competitive smartphone market.
But still, LG V60 is a 3-year old smartphone in 2023, which could be an interesting choice if you will to buy this today.
Let's take a look on LG V60 if this smartphone is worthy to use on today…
Design and Display
The LG V60 boasts a stunning design with a aluminum and glass construction (front and back) that exudes elegance and durability. The 6.8-inch P-OLED display delivers vibrant colors, deep blacks, and excellent contrast, making it a joy to consume media or browse the web.
The slim bezels and minimal notch offer an immersive viewing experience. Additionally, the LG V60 supports HDR10+ for enhanced video playback.
VP (Veneric Post) Points : 8/10
Performance and Battery Life
Equipped with the Qualcomm Snapdragon 865 processor and 8GB of RAM, the V60 delivers outstanding performance. It effortlessly handles multitasking, intensive gaming, and demanding applications with ease.
The device runs on LG's intuitive user interface and Android 10 (out of the box) upgradable to Android 13, providing a smooth and seamless user experience.
The substantial 5,000mAh battery ensures all-day usage and supports fast charging (wired and wireless), allowing for quick refills when needed.
VP(Veneric Post) Points: 8/10
Camera
One of the standout features of the LG V60 is its camera system. The device features a triple-camera setup, consisting of a 64-megapixel main sensor, a 13-megapixel ultra-wide-angle lens, and 0.3-megapixel depth sensor camera.
The main camera captures stunning details and vibrant colors, even in challenging lighting conditions. The ultra-wide-angle lens expands the creative possibilities, allowing for breathtaking landscape shots and group photos.
The LG V60 also excels in low-light photography, thanks to its Night mode, which produces impressive results with reduced noise and improved clarity.
VP(Veneric Post) Points: 8/10
Dual Screen Functionality
One of the unique aspects of the LG V60 is its dual-screen functionality. The device supports an optional attachment called the Dual Screen case, which adds a secondary 6.8-inch P-OLED display to the phone.
 This feature provides enhanced multitasking capabilities, allowing users to run two apps simultaneously or extend the display for a more immersive experience. It's particularly useful for productivity tasks, gaming, and watching videos.
Audio and Connectivity
LG has always been recognized for its audio prowess, and the V60 is no exception. The device features stereo speakers that deliver immersive sound quality with excellent clarity and depth.
Additionally, the V60 retains the 3.5mm headphone jack, a rare feature in modern flagship smartphones, allowing users to enjoy high-quality audio with their favorite wired headphones.
The device also supports 5G connectivity, providing ultra-fast internet speeds for seamless browsing, streaming, and downloading.
VP(Veneric Post) Points: 8/10
Price
As of Posting!
LAZADA    LG V60 ————————————       ₱ 11,880.00 (FREE SHIPPING)
VP(Veneric Post) Points: 8.5/10
Final Thoughts
Is LG V60 worth to buy in 2023? the answer is YES. This is a feature-packed flagship smartphone that excels in performance, camera capabilities, and the unique dual-screen functionality.
Its sleek design, stunning display, and long-lasting battery make it an appealing choice for users who prioritize both style and functionality.
Whether you're a photography enthusiast, a multitasker, or someone who appreciates top-notch audio quality, the LG V60 is a compelling option that won't disappoint.
Overall VP(Veneric Post) Points: 8/10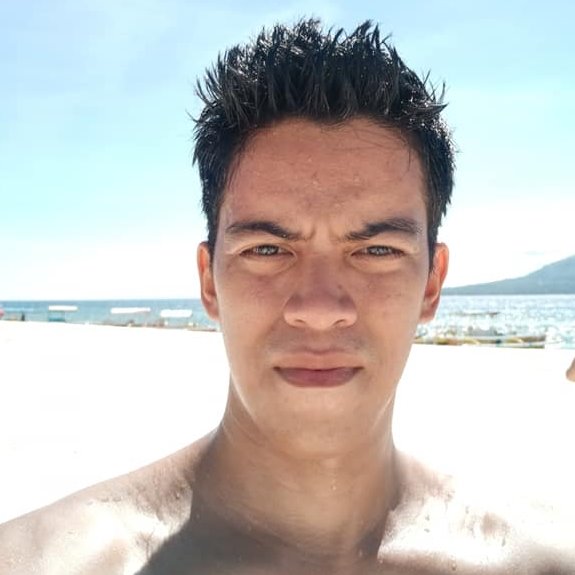 Only the tomorrow I can see now.