Blogging : Future And Beyond
Well, 2019 is coming to an end, so as a blogger like you and me, you probably seen the result of your blog on this year which could be both success and failure as well.
And 2020, is coming, but many bloggers or want to be a blogger have this question; where, "Is blogging still a thing in the future?".
The answer to that simple question is "YES", blogging would not go anywhere or die, but to make your blog successful in the future, you need also to change somethings.
Yes, since the beginning of the word "Blog", many things have already been changed, it's like an adaptation or evolving, where your blog caters towards to the people reads it, rather than about you.
Back in the few years ago, blogging is focus on a certain topic called "niche", such weight loss, travel, sports, and many more. In the future, those niches would also have a "niche", which I called "sub-niche.
Sub niche, would be the key to your success in the world of blogging, this means that your post should be very specific at all. Information in your blog, should be very informative down to the small detail.
In the future also, your blog post also should have an equivalent of a video. Since, most people in the internet today do always watch a video. So, it is very common sense to have video for your blog, whether you're using Youtube or not.
However, blogging could go in different direction, where it could become so huge than this day, that every people have it but information will be less credible.
So, if you intend to create a blog today that could become successful in the future, well check this
p
ost
, it will definitely provide some helpful information.
Don't wait for the right time, to create a blog, because there's no right time but only right mindset to start something new without knowing the outcome.
Hope that this blog post could help you make a decisions towards creating your own as a hobby or a full-time income source.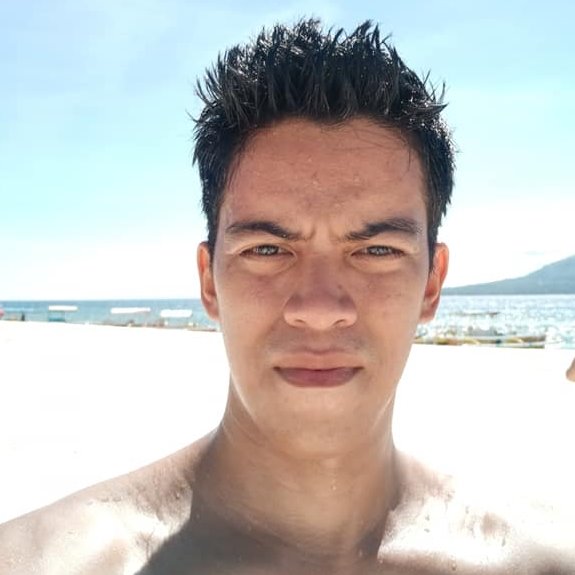 "Dreams are nothing if you don't achieved it"