How to start a successful blog in the Philippines in 2023 ( A Simple Guide to successful blogging)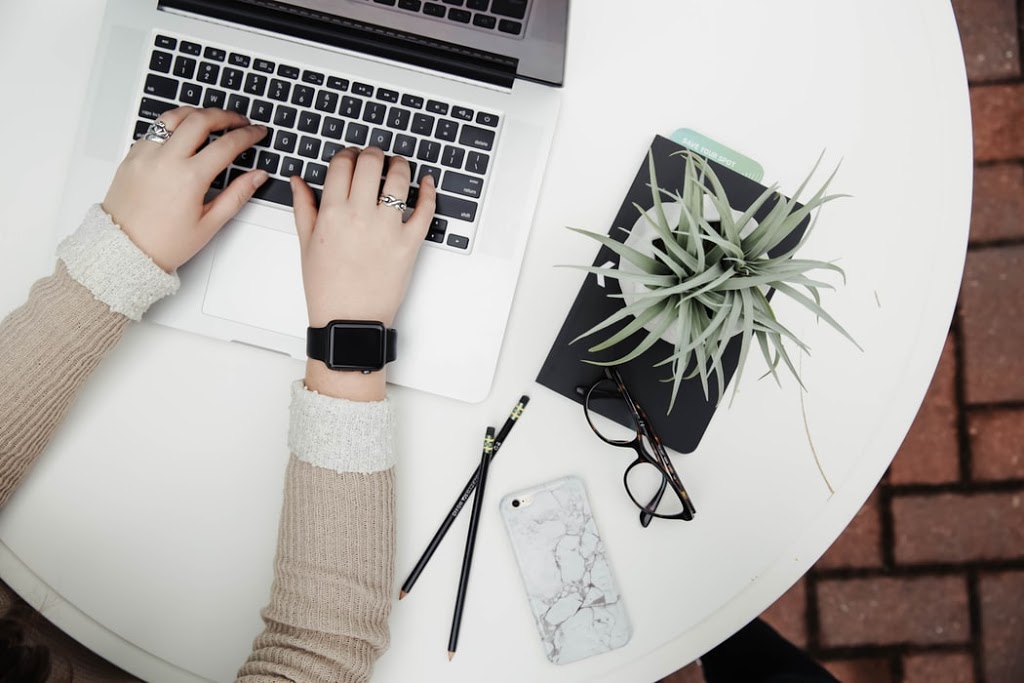 A beginner's guide to become a successful Filipino blogger regarding the niche it choose in 2023.
Information is everywhere nowadays, and one of the best source of it, is a blog. But don't confuse the word Vlog from blog, they might have similarities on it but also have a big difference.
You're probably thinking now that this is the time to create your own blog. But for me, there's no right time nor bad time to create a blog.
Becoming a Filipino blogger is not that much different from other nationalities, as long you will have a blog post that contains useful information to other people.
Having a blog in the Philippines does not always guarantee success at all, especially the number blogs in the country have. Your blog will be there competition at all, regarding of the topic your blog have.
But the main question now…
Can I become successful in blogging in the Philippines?
The answer to that question, is a big YES.
So, you want now to become a successful blogger in the Philippines, the only thing you need now is to have a running blog, regarding of the niche it covered.
Of course, it is a common sense to have a blog if you want to be a successful Filipino blogger in the Philippines.
But the next question is how to become successful on it?
Below are the things you must do to achieve it…
These are the steps you need to do if you want to have a successful blog in the Philippines…
1.

      
Choose a less competitive niche
This is the first step you must do if you want to become a successful blogger. Niche or topic plays an important role in blogging, because people will definitely visit your blog if you have the topic they're looking for.
And your blog answer the query they're looking for, it is in for success.
Remember that almost all topics in the web are probably covered by many blogs. However, there certain topics that less blogs covering it, that's your sweet spot for blogging.
In order to find those less competitive topics or niches, you must conduct a thorough research of that and see who the blogs are covering it.
In researching for topics, the web have tools that you can use freely for that.
Also in researching, you will have an overview on how many competition you might have if you choose that topic.
 Read this: Most Profitable Blog Topics for 2021
2.

      
Create a blog now
If you want to become a successful blogger in the Philippines, you must have blog but if you don't have yet, then this your guide.
There are two ways you can go for blogging; paid one or free route. I don't recommend the free route, since it will look your blog an amateur.
To create a blog, you will need a domain name and hosting provider. These two are the most important things you must get or secure first. Without those two, your blog will not be on the internet.
A domain name is just an address where your readers or people could locate your blog, while hosting is a storage area where your contents such pictures, videos and content itself, is stored.
To choose domain name, you must think an easy remember name, because people have short term memory, which they can remember it now but later wont.
Your domain is useless without hosting because, people who looks for an information will see a blog.
There are hosting provider that very cheap while offering you FREE domain name for a year. In this case, you will have blog that does not cost too much.
Here is a full guide in creating a successful blog.
3.

      
Design your blog to look professional
Sometimes the themes or design of the blog will have an impact whether it will be a success or a complete waste.
If you can check some of the well-known blogs, they have in common aside from a great content but also a great design or theme.
The design of their blog reflects the blogger's personality, which there readers could relate or love it. So design your blog that reflect your personality and your readers will love it.
A blog with poor theme or design are in for a disaster, readers sometimes don't read a blog post, whether it contains a great content or post, if the overall appearance of blog is messy.
The design of your blog should match the topic of it, there are also great design or theme that does not suits a blog.
The worst part of it, is that it will ruin the entirety of your blog.
Lastly, never put too much plugins or ads to your blog, it will look amateur.
Try to visit some of the well-known blogs out there and examine their design.
4.

      
Publish a worth to read content consistently
Remember that the foundation of every successful blog is there content. If you do your research on blogging, many successful and popular blogs published an information rich blog post that their readers love to read.
The world of blogging only evolves on who's blog have the most information it contains, especially new information and nothing more.
As you can read the web, it contains many information which are constantly regurgitated by many websites and blogs on the article or post.
Which is not bad, but think of your readers, do they want to read a post from your blog, that they already read in other blog. Of course not.
So, for your blog to become successful at least publish a content where there is a fresh information or only few blogs published about it.
Also, if your blog does not produce or publish a good content, your blog will not destined to failure.
More importantly is publish those worth to read post in a consistent basis, in that way you're making those search engines to trust your blog.
In return, they provide your blog a traffic which is a foundation of a successful blog.
5.

      
Promote your blog properly not to spam
Since your blog is very new, the search engine like Google, Yahoo and Bing will not provide it any traffic. Search engines are good source of organic traffic but they will provide it until your blog gets their trust.
One of the measurement of success in blogging is the number of traffic it get, whether daily or monthly. As I mention above, the best source to get traffic is thru those search engines, but they're not the only source.
In order for your blog to get those traffic, you need to put some effort by promoting in different places in internet.
On the other hand, never confuse the word of Promoting to Spamming. The two are completely different to each other. Spamming could result your blog a ban to other places of web.
Best places to promote your blog such Facebook groups, online forums, Pinterest and other social media platform.
 Read This: Best Places Online To Get Quick Traffic For Your Blog in 2021
6.

      
Be patient
It seems weird that patience is included to become a successful blogger in the Philippines, because success will not immediately arrive right after you do those first 5 steps, mention above.
It may take a few months to couple of years to see or achieve your dreamed becoming a successful blogger in the country.
During that span, there could be a lot of things that will happen, you might even stop blogging because you get tired without seeing any positive result after those actions you put in.
Also, your blog content or post takes some time to get traction in the internet, because search engines will do a lot of testing if your content worth for their users.
Those are the 6 things you should do to become a successful blogger in the Philippines, but you must do it in a consistent basis. And with that success in blogging, you might able to make a living out of it.
Hopefully that this post inspires those aspiring Filipino bloggers to become successful regarding on the topic they choose.
By the way, let me know what do you think on this post?, whether it is helpful or not, commenting below.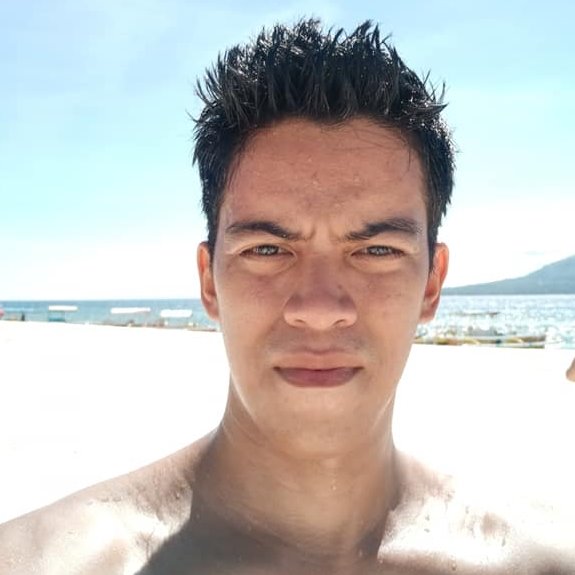 "Dreams are nothing if you don't achieved it"