The Easiest Formula to Drive Organic Traffic to Your Blog Now In 2023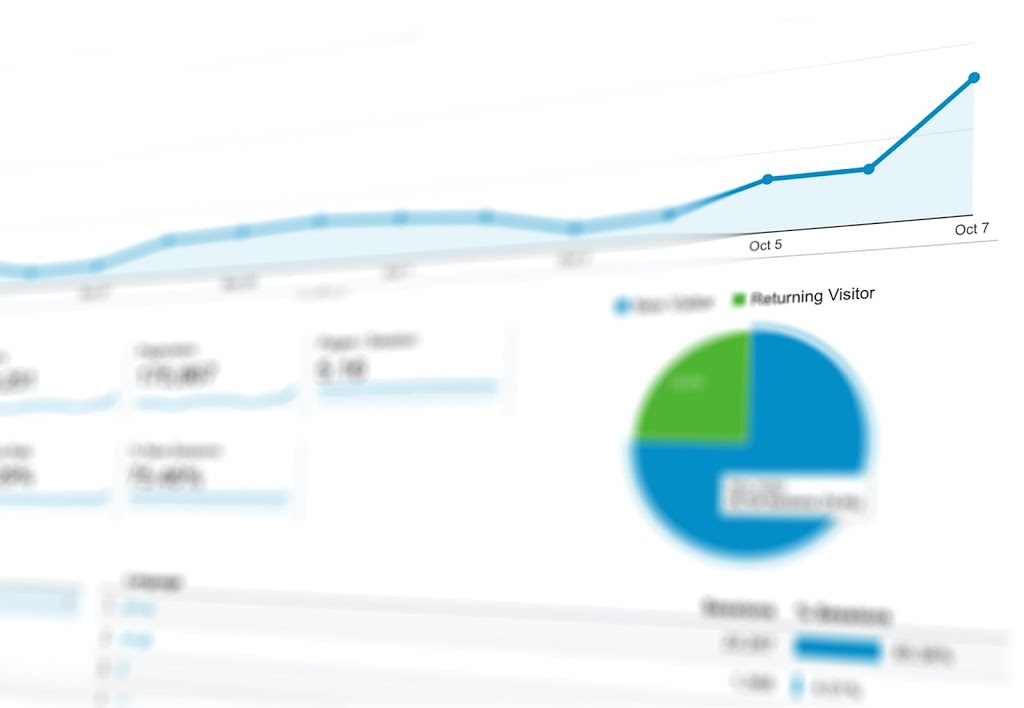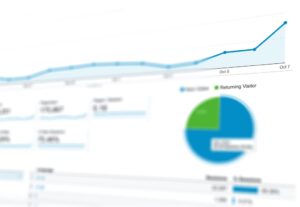 Getting organic traffic to your blog should not be difficult, since 90% of SEO is already done if you have published a high quality content.
Blog traffic is the result of how much work or effort you put in your blog. But driving blog traffic sometimes a pain into yourself, especially if you're working on organic one.
That is really a pain, if you don't know what you're doing in the first place but if you do, it does takes some of your time to see it works.
But on todays time, organic traffic is not that hard anymore, because search engines are becoming too intelligent, that they can any blog post that don't have targeted keyword but provide a quality information.
Try to do some research about it, you will definitely shock to see it. That search engine like Google, shows top result containing no keyword at all.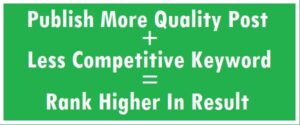 What this mean, is that keyword is not anymore relevant on todays, SEO tactics or strategies. But I'm not saying here that keywords are useless, but the weight of keyword on SEO, is becoming lighter and lighter.
So, for you as a blogger, you don't need to put too much effort on finding less competitive keyword. But rather focus on providing the most informative piece of content that your reader would read in their entire life.
How to you find your next blog post, probably the question on your mind right now. Well you'll just need to think about what your readers would be looking for. Or think about their possible problems that they need to solve immediately.
By doing this, you are not just making your readers happy but also increasing the value of your blog in search engine. And you are helping the search engine to provide their users and customers an information for their problems, which could in return make your blog successful.
So, the formula on driving organic traffic to your blog, is just publish more high-quality blog post that aims to solve the problem of your readers.
This formula could probably contradict your belief about SEO, which is about driving organic traffic to your blog. High quality content is just old as the SEO term being used first; this is nothing new in the world of blogging but you probably not doing it consistently.
Also, if you're blog is consistent on publishing informative contents or high-quality blog post, you don't worry on search engine algorithm updates at all being constantly updated. But instead you must get excited because it means that those worthless blogs are becoming more less and less in the search results.
On the other hand, your readers would be the one to determine whether your blog post have quality or not. Also, remember that your readers have different perceptions on your post and you cannot please all of them.
In your post, just include all the necessary information available, that can be easily understand by any person, that includes a child. Easy to understand information is one of the main aspects of a high-quality blog post, because your readers could immediately apply to solve any of their problems.
So, if you're publishing a high-quality blog post consistently, then you just need to have patience because it may take some time to those blog post ranks in the search results. And, not all of your blog post will rank in the first page, because their blogs that have more quality blog post than yours.
My point on this post, is that don't spend too much time on researching on a keyword that you will target for your next post, but rather spend time on writing a post your reader could enjoy reading because it contains all the answer to their problem.
By the way guys, give me your thoughts on this blog post and also share this to everyone. Thank You!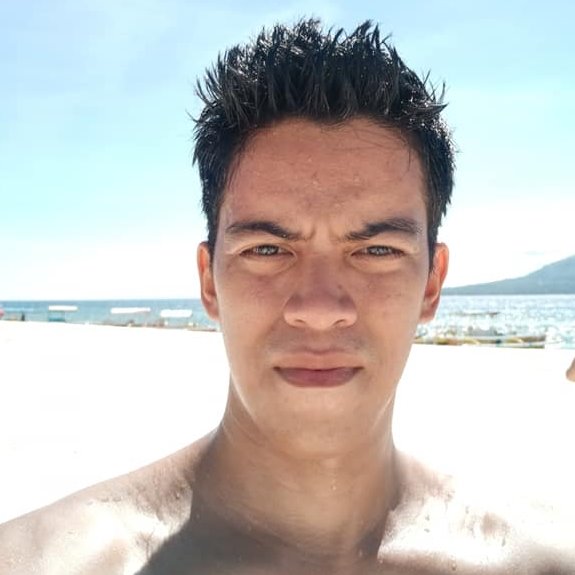 "Dreams are nothing if you don't achieved it"