How to invest in mutual funds in the Philippines as a complete begginer in 2023
A simple guide on how filipinos can invest in mutual funds in the Philippines today and build wealth for the future…
Mutual funds are one of the best ways grow your wealth, especially if you're not a big fan of taking risk, like establishing a business or investing on different stocks in Philippine Stock Exchange.
Mutual funds a pool of money, from different individual or investors that are put together and then a person invested on certain assets, such stocks, bonds and etc, that aims earn more money.
There are professional individual that are handling this mutual funds, called as fund manager. This people will be the one to do your investing at a certain fee. They will charge you annually and they will also how much percentage it will.
There are different mutual funds available in the Philippines to invest in. This different mutual funds have also different risk, which yourself could choose. Always remember that risk is always present in any investment, you will just need to know how much risk you could take.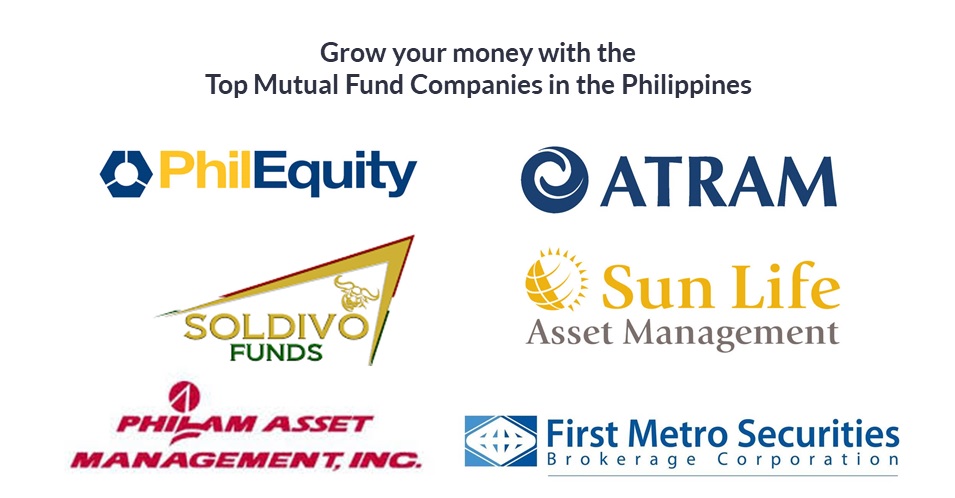 Common Type of Funds Available in Philippines
This type of mutual funds is invested on different equity or stocks available in Philippine Stock Exchange, which try to beat the stock market.
The RISK on this Mutual Fund is HIGH, since it is difficult to beat the stock market, but few mutual fund managers have beaten the market constantly.
Return of Investment per Year: 10% – 20% (Depending on Fund Provider)
Equity Index or Index Funds
Index Fund or Equity Index Fund are invested on equities that follows or tracks the entire Philippine Stock Exchange.
This means that your ROI (Return of Investment) will completely depend on how the stock market will perform.
The RISK on this Mutual Fund is MODERATE to HIGH, since many mutual fund managers have difficulty to track the entire Philippine Stock Market, which means low earnings than the stock market itself.
Return of Investment per Year: 8% – 12% (Normal Stock Market Yearly Returns)
This type of mutual funds is invested heavy on cash, cash equivalent securities and other asset related to cash. With this fund, they are intended to more conservative investor, the opposite of Equity Index fund and Equity fund.
The RISK of this Money Market Fund is LOW, since they invested on cash and other types of liquid assets, which may include Government Treasury Bills or T-Bills.
Return of Investment per Year: 2% -5%
This type of mutual funds is invested only on Bonds, which includes the Government Bonds and Corporate Bonds, with a little of investment of CASH.
The RISK on this Bond FUND is MODERATE since they invest on government and corporation which have low interest rate.
Return of Investment per Year: 3% – 5% (Usual Interest Rate)
NEXT POST ABOUT TYPES OF MUTUAL FUNDS AVAILABLE IN PHILIPPINES
Methods on Investing Mutual Funds in the Philippines
Direct Investing
On direct investment, you as an investor, you will just need to visit their office and inquire about the mutual funds they are offering.
A fund representative will give you an overview about the different mutual funds they are offering and how that fund currently doing in the market.
Then they will hand you an application form that you will be filling up (make sure about the right information).
Once you are approved, then you will make your initial deposit directly to them or via bank they accredited.
Investing thru COL Financial
Open an account in COL FINANCIAL via online
WAIT FOR COUPLE OF DAYS FOR APPROVAL
DEPOSIT YOUR CAPITAL VIA GCASH OR BANK
WAIT FOR A DAY FOR CAPITAL TO APPEAR IN COL FINANCIAL ACCOUNT
INVEST YOUR CAPITAL TO A CHOSEN MUTUAL FUNDS
DO YOUR INVESTING CONSISTENTLY
FINAL THOUGHTS
This is NOT a FINANCIAL ADVICE, investing in mutual funds is one of the best investments you could do if you're building wealth for your future. But, you should determine first what type of mutual funds is suitable for your personality.
Mutual funds are a slow and sure way to grow your money and this is NOT a get rich quick money making investment that could become you a millionaire overnight.
If you just want a steady grow of investment then should invest in mutual funds now, because time is most important factor in investing.
GET YOUR FREE 50 PHP WORTH OF BITCOIN, WHEN USING PDAX CRYPTO TRADING PLATFORM!
USE THIS CODE: REF-466d90d5a232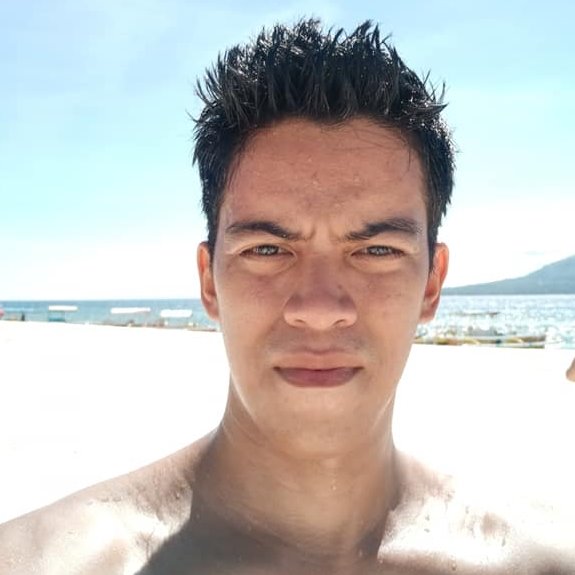 Only the tomorrow I can see now.