How To Invest In the Philippine Stock Exchange in 2023 (Beginners Guide)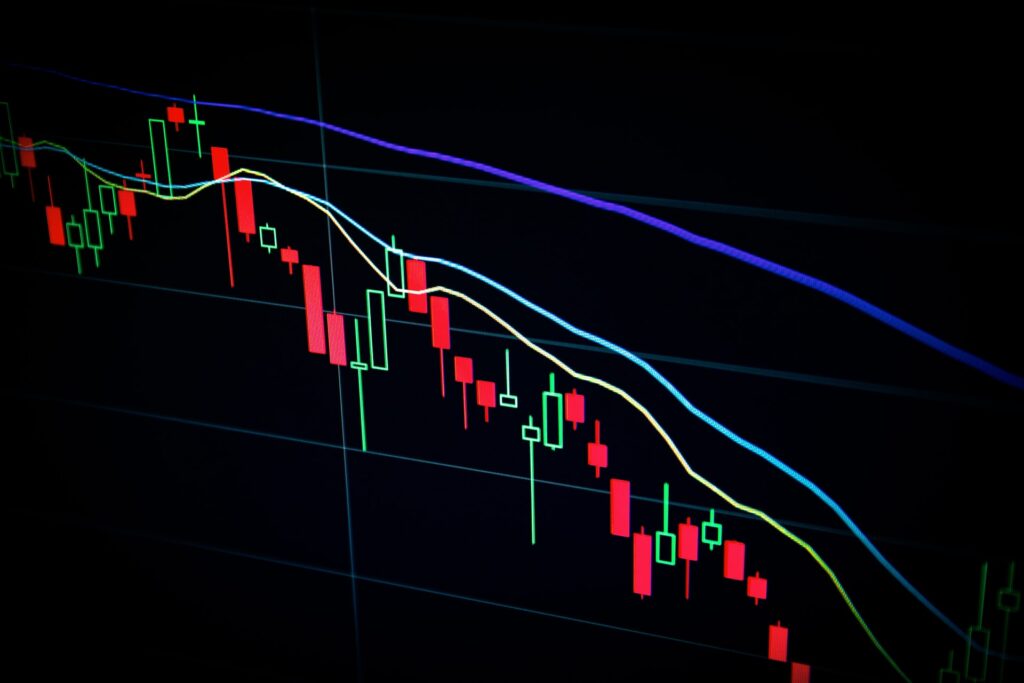 The Philippine Stock Exchange is located in Bonifacio Global City, Taguig. PSE is the marketplace of the public listed companies of the Philippines. There are 275 companies that are available for investing and trading in Philippine Stock Exchange.
Investing at the companies listed in the Philippines Stock Exchange is one of the best ways to build your wealth for your future. And investing itself is not an overnight success, where you put your money on a company today, then after few weeks you become rich, that's a big NO.
Investing is long and painful suffering, where it takes a sometime to see those seed money (capital) slowly grow with time. But eliminates also the risk of losing your capital, the longer you invested in the stock market the smaller the chance of the risk.
COMPLETE GUIDE ON INVESTING AT PHILIPPINE STOCK MARKET
Research First about Investing in stock market
Investing in Philippine stock market is just like gambling but with higher chance of winning than actual gambling itself, where it is 50-50.
You're putting your hard-earned money to those public traded company or mutual funds, hoping that it will grow overtime and make money.
Doing research about investing, especially on Philippine stock market, will definitely gives you an idea on how does it works and how you can benefit on the growth of a certain companies.
This growth could eventually earn you can substantial money, if you invested on them and could grow your capital even more. One of the best way, to build up wealth for your future.
Also, in researching, you will know the danger or risk in investing in stock market and you may avoid those risk, prevent a lose of your invested capital.
After researching and you've already had an idea about investing in the Philippine stock market, especially the Philippines Stock Exchange. And you decided that you will invest your money on the market.
Your next move, is to find a stock market broker or stock broker. These are companies or people will facilitate your transaction involving the stock market or to the Philippine Stock Exchange.
You cannot invest in the Philippine Stock Exchange, if you don't have a stock broker. These people or companies are the middle man, between you and the public traded company that you plan to invest in or listed in the Philippine Stock Exchange.
So, there are plenty to choose from, in terms of stock broker, many of them are already well-known in this business.
Sample Stock Broker:
COL Financial
AB Capital
UNICAPITAL SECURITIES, INC.
ABACUS Securities (MyTrade)
PHILSTOCKS FINANCIAL INC.
BPI SECURITIES CORPORATION
UCPB SECURITIES, INC.
F. YAP SECURITIES, INC. (2TradeAsia)
BDO SECURITIES
These following stock brokers have their own rules, especially in the initial investment amount. You will just need to pick one, and just SIGN UP to them.
I, myself a user of COL Financial, but at this moment, they're holding the registration for the new account. I don't know the reason on this but may be, because many Filipinos already starts to invest in the Philippine Stock Exchange thru them, especially during the pandemic.
By the way, I've waited around 5 days from the day of the registration of the account until it gets approved the by COL Financial team.
Invest your initial capital
After, your registration with of those stock brokers, and your account got approve, then you need to deposit the minimum initial amount to start your journey to investing.
For, when I began investing at Philippine stock market, I deposited about Php 2,000.00, since the minimum deposit amount in COL Financial is just Php 1,000.00 pesos.
I'm using the GCash App, in depositing the initial investment amount, since GCash added COL Financial in the app.
I waited around two days, to appear those deposit in my COL Financial Account.
By the way, I don't have any idea how many days your deposited amount, if you're using the other online stock broker above.
Do some research on stocks and mutual funds before investing
Since, you've already deposited an amount in your online stock broker, before buying a stock, at least do some research about that company, so you will have to take less risk.
On how does company is doing in the present, and in the past. And how it makes their money and what asset or liabilities it has in the present.
These simple information's could give you an idea on how this company doing, you could benefit on it or you might lose some of your capital.
Also, never believe on someone saying that this particular stock will make you a millionaire or rich, because a hot stock today will be a loser stock next week, unless, he/she is Warren Buffet.
Always remember that investing is very different from trading, which you can also in the Philippine Stock Exchange. Stock trading is a riskier game to play, especially if you're new.
Invest on stocks and mutual funds
After doing some research about your chosen stock, then you will just buy the stock using your online broker account, for me it is COL Financial.
Different companies have different cost per shares, big companies in the Philippines tend to cost more than those smaller ones.
So, be sure you have enough capital to buy those shares or stocks, and those companies have requirement minimum amount of share to be bought. It is called Board Lot.
Some companies have minimum of 100 shares while others have 1000 of shares, depending on how big that company is.
On the other hand, mutual funds have similarities on those of stocks but with a little difference on it. Mutual funds are pool of money that will be invested on a securities like stocks, bonds and other asset available in the Philippine Stock Exchange.
In buying shares or stocks, it will just take some couple of minutes while buying a share of mutual, which by the way cheap, could take days before it will appear in your broker account.
Consistently putting money to your investment account is one of the best ways to grow and build future wealth. Always, remember investing is best road to wealth than actually trading.
You can put at least 1,000 php every month and buy some mutual funds, that constantly follows the growth of Philippines Stock Exchange.
Or you can invest on your account every three months for 5 years then stop, and you will just need to wait, when you plan to reap those earnings.
Patience is one of the best characteristics you can develop during investing at stock market. Because, you are not counting days or months to see those earnings on your account.
For at least minimum of 5 years, you can start to see that your investment account has begun to grow substantially.
Since you're on the investing side, you will not be worry if there some crisis or problems that occurs, because you're on the long run, not on just short-term gain.
FINAL THOUGHTS
Those are the simple tips that you can do to invest at the Philippine Stock Exchange. The earlier you begin in investing the more money you will earn.
Because, your capital will have more time to expose at the growth of the Philippine Stock market and more expose also to the power of compounding.
So, don't wait to have a big capital, just begin investing whether you have just the minimum amount for investing on any stock broker at the top.
GET YOUR FREE 50 PHP WORTH OF BITCOIN, WHEN USING PDAX CRYPTO TRADING PLATFROM!
USE THIS CODE: REF-466d90d5a232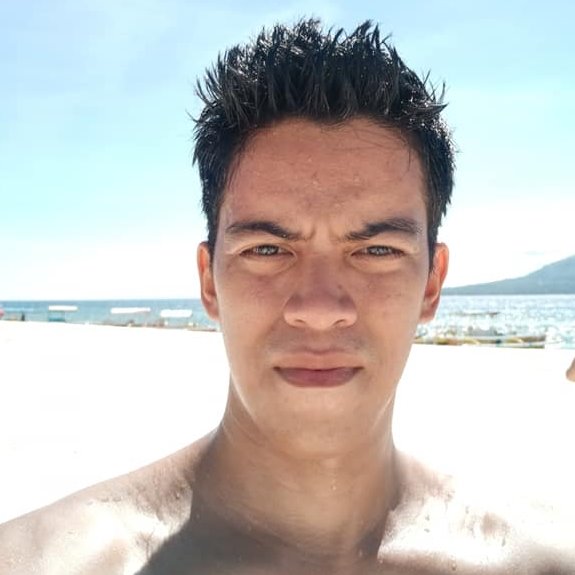 Only the tomorrow I can see now.