Is Iphone 11 still worth to buy in Philippines 2023?
Back in September 2019, iPhone 11 was being announced at Apple Event, then later released to the market on that same month. It was quote "the most powerful iPhone yet" by the Apple CEO, Tim Cook. And that quote does have some truths on it, it we are to base on benchmarks.
But that's already 3 years ago, so many powerful smartphones had been released since that time, which includes three iPhones, the Iphone 12, iPhone 13 and iPhone 14 respectively.
But if you're are looking for a budget smartphone, with a mid-range price, then iPhone 11 is should be included in your list to choose on, here's why?
Performance
iPhone 11 maybe over 3 years old now, but the processor A13 Bionic, still provides that smoothness and lag less experience that those mid-range phone will definitely have.
I do use my iPhone 11 today, since the performance still solid, it does have occasionally experience a lag but still performs the necessary task.
If you're a gamer, then iPhone 11 will not disappoint you, it does have the necessary power to provide your gaming experience lag free and smoothness that other brands suffer when their phone is just year old, this is based on my experience playing Mobile Legends and Call of Duty: Mobile.
Those lags I experienced may came from the internet connection, since there will time where the connection was unstable.
Those social media apps such Facebook, Twitter, Instagram and Tiktok, run smoothly without any problems of sudden crash or lag at all.
VP(Veneric Post) Points : 8/10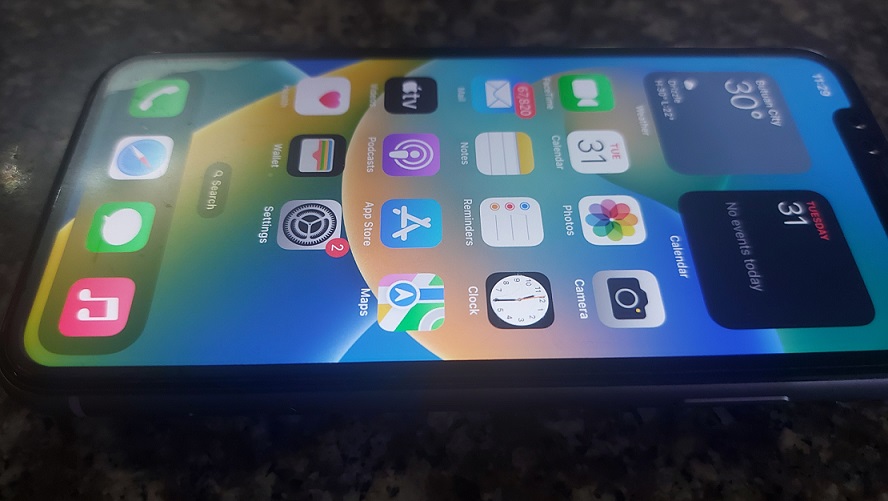 Camera
The camera of iPhone 11 still provides a great photo, which could compare on those latest mid-range smartphones today. However, if you compare the photo of iPhone 11 to its latest counterpart such iPhone 14, Samsung Galaxy S22 and others, you will see some differences on the result.
For me, I never mind it because I can just edit those images on some app, and the result will had barely see any differences on it when compare.
So, if you love taking pictures everytime and every day, then I do recommend iPhone 11 for you, because of the quality of image for a fraction of price.
VP(Veneric Post) Points : 8/10
Battery
The iPhone 11 have a battery of 3110 mAh (non-removable), which means it does not have enough juice through an entire day when being used. The number in today's battery life in 2023 is just small, since there is smartphone on the same price offer 5,000 mAh or double that battery in some brands.
On the other hand, you're just a typical person that uses only the phone when doing some social media and some mobile games, then iPhone 11 might be the right phone for you.
iPhone 11 when using a mobile data for internet, you will just have 4 to 5 hours of usage time, while using WIFI you will have 6 to 7 hours of usage. These numbers were based on my experience using iPhone 11.
If you need a much bigger battery life, then you can buy the iPhone Pro Max with 3989 mAh of battery but it will cost you more.
VP(Veneric Post) Points : 6/10
Design
The iphone 11 have same design starting from iPhone 6, where the screen is flat, then is curve edges and a flat back with protruded camera panel.
The design is great when you see it on just one iPhone generation, but when you see it on five generations of iPhone, then does look worst.
The good thing of the design of iPhone 11 is that the body is made with aluminum then covered with glass at the back, while in the front is a corning-made glass, which looks classy and expensive.
VP(Veneric Post) Points: 6/10
My Final Verdict!
To answer the question, Is iPhone 11 is worth to buy in 2023? The answer is YES, because you have a smartphone that are still very capable on many things, it has the features that still compete with Android and to latest generation iPhones.
iPhone 11 is a great daily phone, it you do both simple task and heavy task on it, without experiencing a problem at all.
In terms of the price, iPhone 11 is now on the pricing of mid-range smartphones, but still more powerful than those latest counter-part in Android line.
Overall VP( Veneric Post) Points for iPhone 11 : 7/10
Price!
As of this posting
iPhone 11                   ——–                  ₱29,990 Php  (SHOPEE )
iPhone 11 Pro —— ₱39,998.00 at Shopee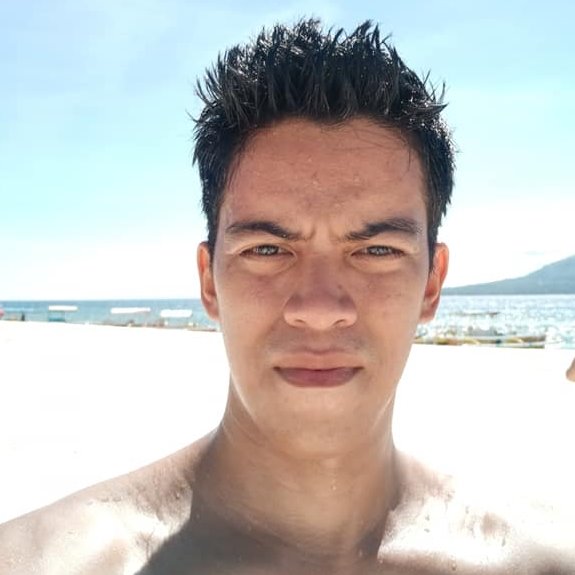 Only the tomorrow I can see now.