Is iPhone 13 Worth to Buy in Philippines 2023?
As 2023 rolls in, you might be wondering if the iPhone 13 is still a worthy investment. With newer models on the market and a plethora of Android alternatives, it's essential to weigh the pros and cons of buying the iPhone 13. In this comprehensive post, we'll explore whether the iPhone 13 is worth to buy in 2023, taking into account its features, performance, and comparisons with the competition.
The iPhone 13, released on September 21, 2021, brought a handful of improvements over its predecessor, the iPhone 12. With a more powerful processor, improved cameras, and better battery life, the iPhone 13 offered a compelling package for Apple enthusiasts.
As we are on the year 2023, it's crucial to assess whether the iPhone 13 is still a good deal, especially with newer models and Android alternatives available. In this article, we will explore the various aspects of the iPhone 13 and determine if it's worth to buy in 2023.
Design and Build
Pros
Durable Gorilla Glass and IP68 certification
Easy-to-access physical buttons
Cons
The design of the iPhone 13 is quite similar to that of the iPhone 12, with a few subtle changes. The camera module now features a diagonal arrangement, and the device is available in various colors, including pink, blue, midnight, starlight, and (PRODUCT)RED.
The iPhone 13 also sports Gorilla Glass protection and IP68 certification for water and dust resistance. However, the device is known to attract fingerprints, which might require a protective case to keep it looking pristine.
The glaring downside of this iPhone, is that it looks like the previous generation of iPhone, but with the difference in camera placement.
VP (Veneric Post) Points : 8.5/10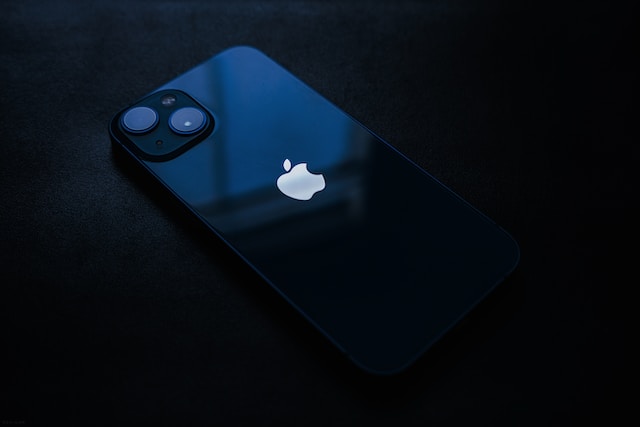 Display
Pros
Bright display and intense blacks
Cons
Face ID less convenient when wearing face masks
The 6.1-inch Super Retina XDR display on the iPhone 13 offers a resolution of 1,170 x 2,532 pixels and a reduced notch size, housing the selfie camera and Face ID sensors. Despite the display's reduced notch, the 60Hz refresh rate remains a step behind the competition, with many Android devices featuring 90Hz or 120Hz panels.
However, the OLED technology used in the iPhone 13's display results in deep blacks and excellent brightness levels.
VP (Veneric Post) Points: 8.5/10
Performance
Pros
Apple A15 Bionic processor
Excellent gaming and browsing performance
Real-time machine learning functions
Fast image and video processing
Cons
The iPhone 13's performance is powered by the Apple A15 Bionic processor, which promises 50% faster performance and 30% better graphics compared to its leading competitor at the time of release, the Qualcomm Snapdragon 888.
Also, with the previous generation of iPhone, including the iPhone 12 series. With the update to iOS 15, the iPhone 13 boasts new features such as Live Text, which recognizes and processes text and images in real-time, offering a more integrated experience than Google Lens.
As to gaming, iPhone 13 still one of the best gaming phone you can use, especially those heavy mobile games. The powerful A15 Bionic process handles those games with ease and without any stutter, making your playing more enjoyable
VP (Veneric Post) Points : 8.5/10
Camera
Pros
Excellent color, contrast, and exposure in bright environments
Photography Styles feature
Cinema Mode for content creators
Cons
Over-processed images in night mode
Cinema mode in HD only and missing action mode
The iPhone 13 features a dual-camera setup with 12-megapixel wide-angle and ultra-wide-angle lenses. The main camera, inherited from the iPhone 12 Pro Max, captures 47% more light than the previous model.
Daylight images boast excellent exposure, dynamic range, and natural contrast. The addition of the Photography Styles feature allows for more creative control over images. The new Cinema Mode is a powerful tool for content creators, albeit limited to HD resolution.
VP (Veneric Post) Points: 8.5/10
Battery Life
Pros
Wireless charging via MagSafe
Cons
20W wired and 15W wireless charging speeds
The iPhone 13's battery is 3,227 mAh which is 15.1% larger than its predecessor, providing up to two and a half hours of additional usage. Most users can expect a full day of use without needing to charge.
However, the device's charging speeds are slower than some Android alternatives, with 20W wired and 15W wireless charging capabilities. But still not big enough than Android counterpart.
VP (Veneric Post) Points: 8/10
Price and Value
As of May 2023, the iPhone 13 is available for 42,990 php at the Apple website. Although the iPhone 14 offers minor upgrades in camera and graphics performance, the iPhone 13 remains a powerful and sophisticated smartphone with excellent features and integration into the Apple ecosystem.
This price is still bit in the premium range despite it is more than a year from it's released, but value of this iPhone never drops quickly than the Android counterpart.
VP (Veneric Post) Points: 8/10
Price of iPhone 13 as of writing –
iPhone 13 – ₱42,990 at Apple website
Final Thoughts
In conclusion, the answer to that question is YES, but keep in mind that it is still on the premium price. The iPhone 13 remains a solid choice in 2023 for those looking to purchase an Apple smartphone. With its powerful performance, excellent camera capabilities, and improved battery life, the iPhone 13 offers a great user experience at a more affordable price compared to the iPhone 14.
However, if you're open to exploring Android alternatives, there are numerous devices on the market that boast cutting-edge features and could potentially offer better value for your money.
Overall VP Points: 8.25/10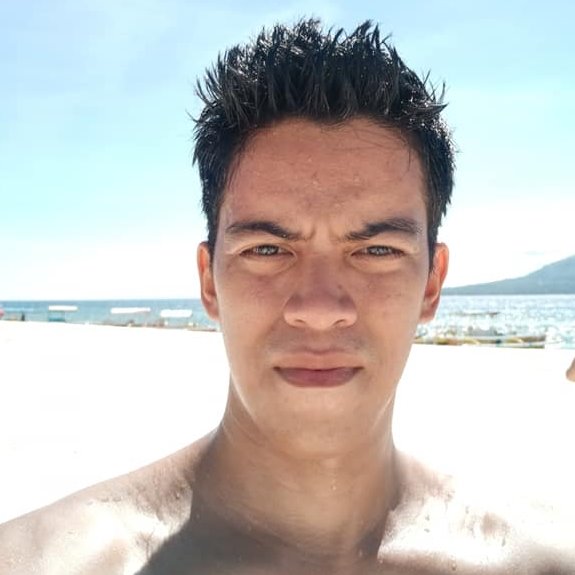 Only the tomorrow I can see now.