Kimberry Beach Resort Quick Tour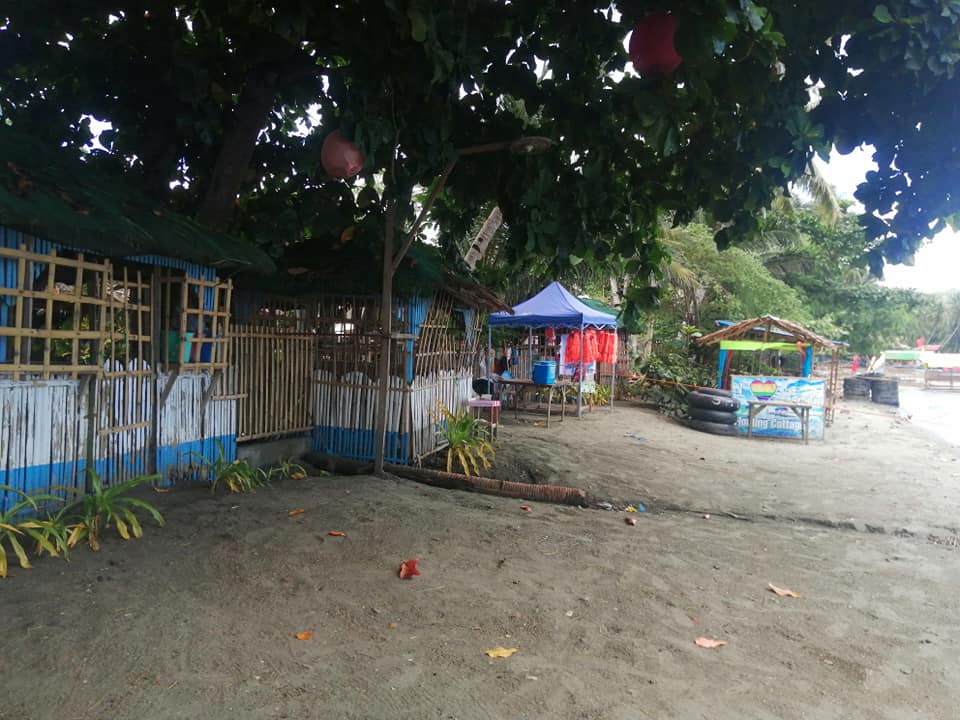 Kimberry Beach Resort is located at Brgy. Tagcatong, in the town of Carmen in Agusan del Norte, Mindanao. This beach resort is just along the national highway, and can be easily located when you visit even for the first time.
Kimberry Beach Resort is one of the resorts of Carmen, that offers many different amenities that you can enjoy while on this place. There food also was good and cook only upon order, which means it will definitely be fresh in your palate.
My Experience on Kimberry Beach Resort
Since, this is a beach resort, it only means that you can enjoy the ocean, especially when you will visit early in the morning. Sunrise can be observed in Kimberry Beach Resort, that tells you will have a great day ahead.
The ocean on this resort is also crystal clear, but sometimes it can be murky, especially when there's a strong current.
Big trees along the shore line, provides a shade that can be helpful, especially during this time, where there's extreme heat.
As I mention above, there food is delicious, especially the kinilaw and pork sinugba, it will definitely fill your hungry belly. Also, pancit canton and bihon are good options too.
All in all, Kimberry Beach Resort is great place to visit, and have relaxing day, while enjoying some ice-cold beverages and delicious home cook foods.
How to reach Kimberry Beach Resort
For outside Mindanao
Bancasi Airport (Butuan City Airport) is the closest airport on this place. Philippine Airlines (PAL) and Cebu Pacific are two of domestic airlines that operates in this airport. An alternative airport would be the Laguingdingan of Cagayan de Oro City, but the travel time will be at least 4 hours.
Nasipit Port is the closest sea port to this place, which this port is located at the town of Nasipit, which is adjacent to the town of Carmen. Cokaliong Shipping Lines, Starlite Shipping and Lite Ferries operates on this sea port.
For Bus
Bachelor Express is the bus operator that will pass the town of Carmen, definitely pass the Kimberry Beach Resort bound for Cagayan de Oro city. There terminal is located behind the Robinson's Place Butuan. The fare going to this beach resort will 80.00 php on Airconditioned bus. Travel time is around 40 mins.
Muticab
A mini jeepney that will also travel to town of Carmen, but there end stop is only at Carmen Integrated Terminal. Which you will require to ride a tricycle, to reach Kimberry Beach Resort from the terminal. Travel time will 40 mins up to 60 mins. Fare on the multicab is 60.00 php then for tricycle is 15php.
For Hire Van
This for hire vans can be found at the airport, they will only cater "pakyaw", which means you will be paying the entire van. You will be negotiating on the fare on this.
Kimberry Beach Resorts Amenities
Rooms
Dorm Type
Room 2-has 8 beds – ₱200.00/bed
Room 3 -has 10 beds – ₱200.00/bed
Room 5 -has 6 beds – ₱200.00/bed
Room 6 -has 12 beds – ₱200.00/bed
Hotel Type
Room 7 -has one master bed & one single bed – ₱800.00
Room 8 & 9 -has one master bed & one single bed – ₱1,000.00
Family Room
Room 10 -has one big bed; living area & kitchen area – ₱2,000.00
Couple Room
Room 1 -has one bed good for two person – ₱1,500.00
Room 11, 12 -has one bed good for two person – ₱1,000.00
Room for Two
Room 14, 15, 16, & 17 – rooms for 2 person – ₱800.00
Swimming Pool
Seminar/Trainings
– ₱850.00/head including the following listed below
– Accomodation in Dorm Type
– 3 meals (with 3 kinds of recipe every meal)
– 2 snacks
– Flowing of coffee and drinks and desserts
– Function Halls
For special occasions like birthdays; baptismal; weddings and other party
Php. 180.00 to 200.00 per head with minimum guest of 100.
OTHER SERVICES:
Affordable Cottages with Fresh Ambiance of Beach
They also accept outside catering services.
Contact No. Smart – 09688799159 , Globe – 09666491058
Final Thoughts
Kimberry Beach Resort is a place for you want to be relax and have a stress-free day. The sea breeze and ocean in front will definitely provide you a peace of mind that you've always wanted. The food, the ocean and the sea breeze will be the soothing element your mind and body needed from a week of stress.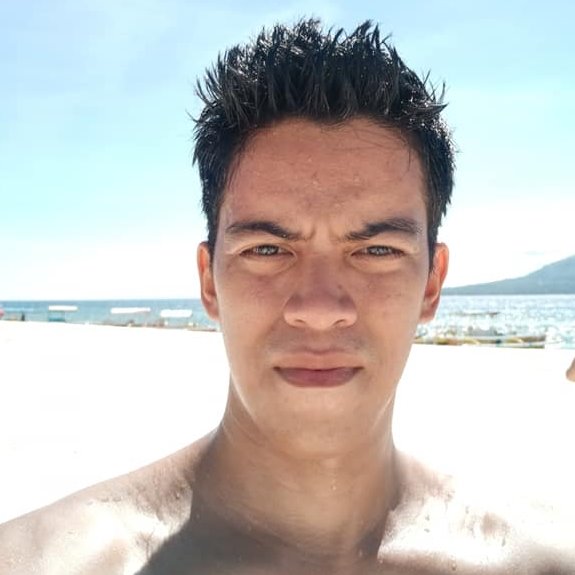 Only the tomorrow I can see now.