Mahigalaon Beach Resort Quick Tour Review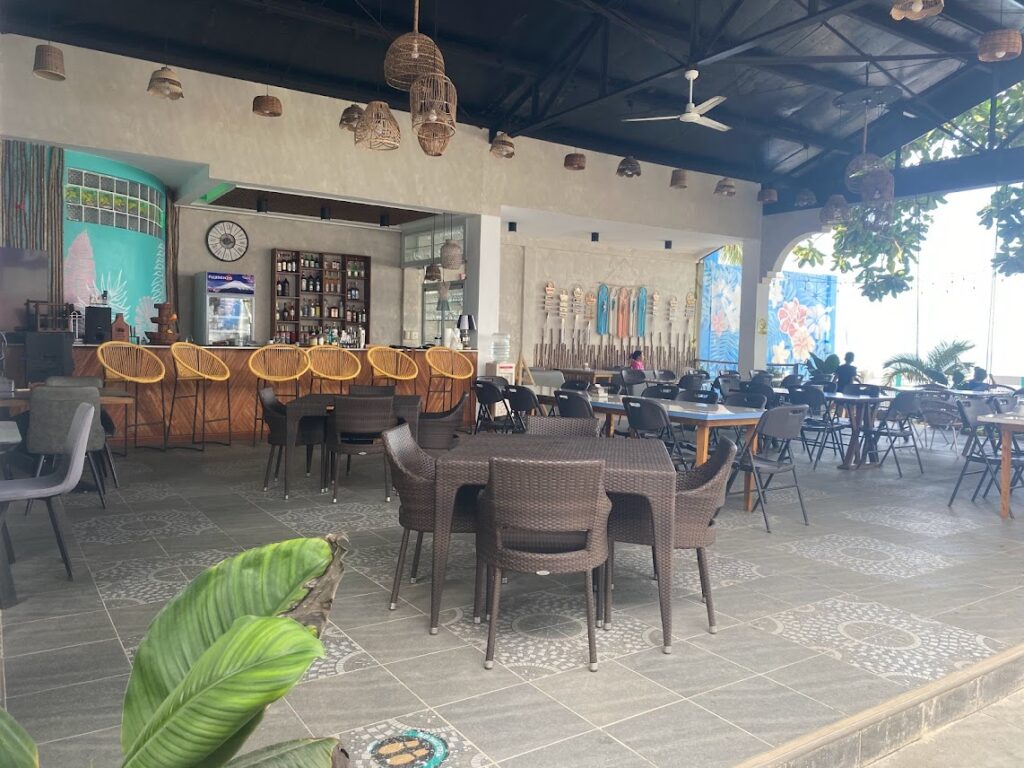 Mahigalaon Beach Resort is located at Sitio Ta-ao, Barangay Rojales, Carmen, Agusan del Norte. This beach resort is just along the National Highway of the town of Carmen. It can be easily accessible thru a private and public vehicle since it is along the highway.
Mahigalaon Beach Resort was came from bisaya word " mahigalaon means friendly " and there's truth on that. Almost all of the Bisaya people are friendly and hospitable at times. It is just right name for this beach resort.
My Experience on Mahigalaon Beach Resort
I will just share my short experience at Mahigalaon Beach Resort, this happened during the birthday celebration of youngest nephew. We had called them early so that they prepare the lunch, because my parents that the birthday celebration will during lunch.
Upon our arrival on Mahigalaon Beach Resort, the tables and chair had been already prepared. The staff of the beach resort immediately ushered us to our table and make us feel comfortable. The offer us some water.
I was just going for a stroll, since I want to check this place. And this place is clean by the way, all their facilities are clean and organized at the same time.
Then, the time came when they served the foods, we have order couple of foods to them because we don't have time to cook. And food looks delicious and I'm salivating that time.
The food does taste delicious, I would rate around 7-8/10 points. During that lunch I had eaten so much, that I can barely move myself. Also, my family finishes those served food.
All in all, it was a great quick experience for me and to my family, but I'm planning in the future to do an entire full review of Mahigalaon Beach Resort, when I will spend an entire night in the place.
How to reach Mahigalaon Beach Resort
For outside of Mindanao,
The nearest airport to this beach resort is the Bancasi Airport at Butuan City. Many of the known airlines in the country were flying in and out of this airport. Laguingdingan Airport of Cagayan de Oro City is an alternative airport but you will be having a much longer travel time.
Available Public Transport
Jeepneys or Multicab is one of the common public transport you can ride on if you will to visit the Mahigalaon Beach Resort. You will just drop at the Carmen Integrated Terminal, then ride a tricycle to reach Mahigalaon Beach Resort. The fare of jeepney or multicab is at 50php, then for the tricycle is at 10php.
Public Bus
Public Bus Terminal is located at back of the Robinson Place Butuan, both Airconditioned bus and regular will pass the town of Carmen. Also, if you came from the Bancasi Airport, the Public Bus will also pass through, because the Airport is just a walking distance to the National Highway. The fare of bus is 70php for Airconditioned and 60php for Regular.
For Hire Van
For Hire Van are available in the Airport, you will be negotiating for the fare. Most of them are in a "pakyaw" which this means, you will be paying the entire van, is more of a renting, actually. I don't know how much a Van for hire charge going to Mahigalaon Beach Resort in Carmen.
Mahigalaon Beach Resort Amenities
Entrance Fee: Adult is 25php and 15php for Children
Cabana: 1,400php (not sure if 8hrs or 12hrs)
Restobar: Affordable and Delicious Food
Rooms: Coming Soon…
Contact No. +639177200952
CHECK OUT THEIR OFFICIAL FACEBOOK PAGE HERE!
My Final Thoughts
If you are looking for a place to have peaceful weekend, and also want to eat some delicious foods, then Mahigalaon Beach Resort will the best place for you. They may have lacking some amenities, but they will have it in the future. You can enjoy beauty of mother nature on this place, will definitely remove your stress when in this place.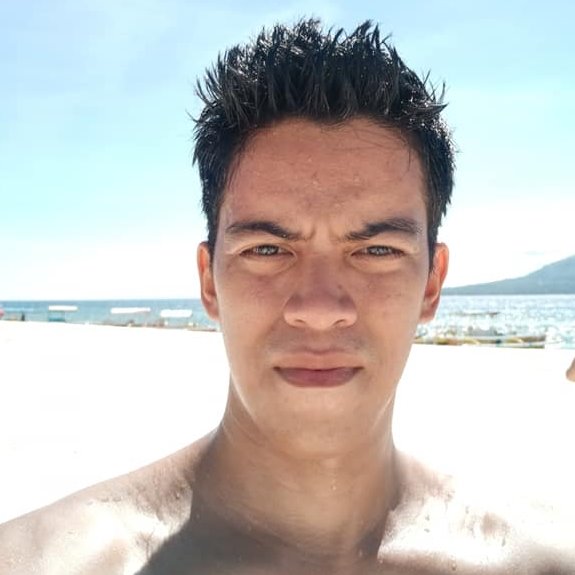 Only the tomorrow I can see now.