The Best Method to Drive Organic Traffic to Your Blog in 2022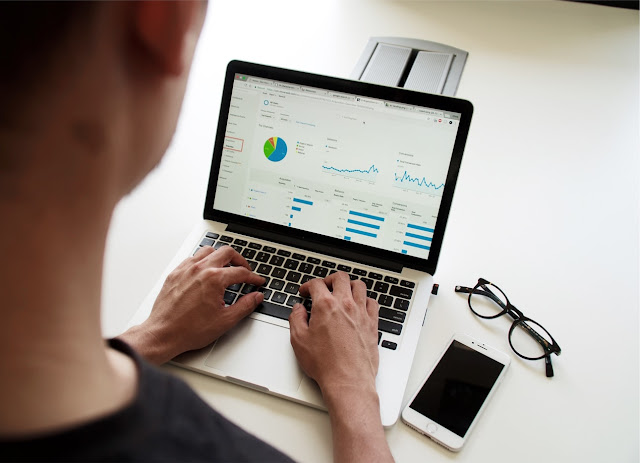 This is the best way in driving a organic traffic to your blog and achieve success now in 2022…
So, you have a newly created blog now or you have blog that does not have traffic. Well, traffic is more like a people that get into your house that looks for something.
Successful blogs today, generates thousands of visitors or traffic or page views by having the necessary content that many people look for.
The content should be your priority in your blog, if you want success on it or make money out of it. Information is the name of the game now in the internet, so it is common sense that your blog has content that gives information being look for.
Your blog has those content, but still it struggles on getting organic traffic from those search engines such Google, Bing, Yahoo, etc.
Search engines today are so intelligent that they could differentiate a content that is weak from an informative one. And also, the competition on providing information is very high from a website to a well-establish blog.
So, the only way now to drive that organic traffic to your blog, is produce more or publish more content related to the topic.
But, don't just publish content in your blog, publish a content that are full of information that your readers could recommend it to their social media.
Just think about it, the more you publish, means that the more you have a chance to rank on a certain keyword that many people are searching for in the internet.
It's more like of a raffle draw, the more entries you put the more chances you have to win on draw.
Try to look on the well-establish blogs in the web now, they drive thousands of organic traffic because they publish thousands of articles or content on it.
And, its not just some random content, they are publishing those related ones, that their other content could connected on it.
Lastly, try to do a research first on the topic you want to publish on your blog, so that you will have an idea on what kind information you should be putting on.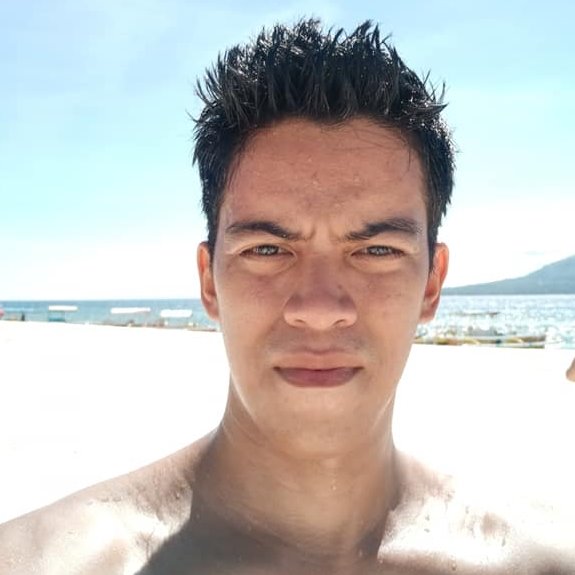 "Dreams are nothing if you don't achieved it"