Bolihon Beach Resort: "Your Quick Dip Destination on Weekend in 2023"
Bolihon beach resort is one of the best tourist destinations of the province of Agusan del Norte. Consider by many to be a must destination, when visiting the province. Bolihon beach is located at Sitio Bolihon, Cahayagan, Carmen, Agusan del Norte. And Carmen is the unofficial " floating cottage capital of the Philippines."
If you want to have a quick relaxation time after a stressful work week, then Bolihon beach is your destination. The area may not be comparable as top destinations of the country but it sure provides a relaxation and relieve for those who want enjoy their weekend.
What To Expect…
The Good
Bolihon beach it looks like just a common beach, that does have those white sand in the beach, but rather pebbles. Which these pebbles can be mistaken as sand if it is viewed afar. And this place is just 30 to 40-minute drive from the nearest city.
It also has that crystal-clear water, that you can enjoy and also it is shallow for swimming of little ones. In the far ahead, there's a cliff, which is indirectly connected to beach, you can also go on that area and take a swim. But be careful, it is the deep part of the beach.
Also, there will be some vendor nearby selling fresh seafoods, such fish, shrimps, shellfish, and more. That seafood they're selling are the catch of fisherman that lives nearby to Bolihon beach.
And floating cottages are also being offered here, so if you're into more unique experience, then you can rent one. But the amount varies from different owner.
The Bad
The beach may look a normal to others, especially those who visited those Boracay and those Camiguin Islands. Since Bolihon beach does not have the "white sand beach" and sometimes the water could easily get murky.
Only a handful resorts offers an accommodation, where you could spend a night on the beach, but there will be close by to that place.
How to reach Bolihon Beach Resort
The nearest airport to Bolihon Beach Resort is the Bancasi Airport (Butuan City), which may take you 30 minutes of travel, depending on the transport you ride. At the Robinsons Butuan Mall is where the Bus terminal bound to Cagayan de Oro city. You can ride the bus and just get off to Carmen. It will cost you 70 pesos.
If you opted for multicab (jeepney), then it will just cost you 50 pesos, but it has longer travel time. By the way, there's no certain terminal on this multicab, but they will pass the Bancasi Airport. You will just need to ride, which are bound to Carmen.
Upon arriving at Carmen Intergrated Terminal, you could ride a tricycle, which is bound to Vinapor. It will cost you 30 pesos. Or you could ride on a single motorcycle, which they will happy to guide you going to Bolihon beach. It will cost you around 50 pesos.
My Final Thoughts…
Bolihon Beach Resort is a place that will provide a relief on the stress that you've experience daily while having fun and enjoying the scenery. On the top of that, Bolihon beach is also close to other tourist destination that the Province of Agusan del Norte offers. So, what are you waiting for come and visit Bolihon beach.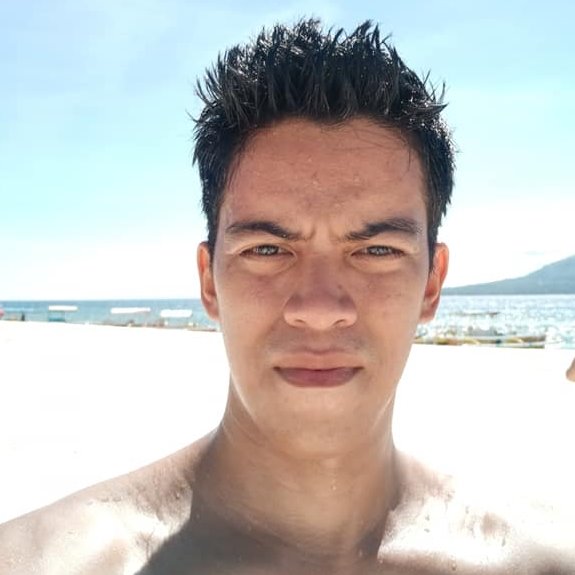 Only the tomorrow I can see now.