How To Travel Safely In Different Travel Destination Of Philippines in 2023
Make your local travel more enjoyable and safer with this simple tips..
Travel is a very relaxing and fun activity, especially during this time. The Covid-19 pandemic really puts many Filipinos is very tough and stressful situations.
And one of the best ways to at least minimize those stress, is travelling. But travelling is not as easy before, because different regions, provinces and cities implanted its own safety protocol.
Going to those travel destinations in the country could really pose serious threat, especially in health, where Covid-19 virus is still much in full swing in every corner of the country.
On the other hand, the government is allowing travelers to travel or visit any destination of the country, but he/she must follow the minimum health protocol being implemented.
Tips to Make Your Travel in Different Travel Destination of the Philippines Safer…
Be Fully Vaccinated Before Travelling. As the Covid-19 pandemic still continues wreaks havoc and getting infected is much higher than before, vaccination is one the best ways to protect yourself and your companion or family.
As you would expect that travel destinations in the country will be crowded, and a infected individual is no chance to be detected, then the last thing you would know is that you are already infected and symptoms begins to surface.
Be Updated on the Current Situation. Getting information on latest happening of the pandemic is very important, especially if you're going to travel somewhere. Those information's will provide you an insight if you must pursue your travel or not.
Also, it will give you an idea on the current situation, especially on your chosen destination, whether the situation is easing or worsening.
Bring The Necessary Documents. Border checkpoints is to be expected now, because different regions, provinces and cities will definitely implement their laws about health and safety protocol.
At least bring a RT-PCR result (negative), Antigen result (negative), Vaccination Card and some ID's also. These following documents are common to be checked in any checkpoints in the country.
Booked An Accommodation before Travelling. Many travel destinations in the country, especially those well-known, there travelers are required to booked their accommodation before they can enter border.
In this scenario, the local government is just ensuring that visitors or travelers are being monitored, and they will be just sleeping in some random places.
Avoid Public Transport as Much as Possible. I'm not discriminating the public transport, but you will have higher chance of getting infected with Covid-19 virus in public transport. Since, different people from different place that are in and out.
Use a private vehicle or at least rent one, this will limit or minimize your chance of acquiring the virus, and you will have more time to enjoy in your travel rather than getting pissed waiting for a ride to reach your destination.
Bring All the Necessary Things. These includes your food, water and clothes, this helps you to avoid going to a local market to buy something. And market is good habitat for the virus, you can catch the virus without even knowing it.
By bringing those, you will definitely save money and you have more time to spent in the destination, rather wasting some by going to the local market.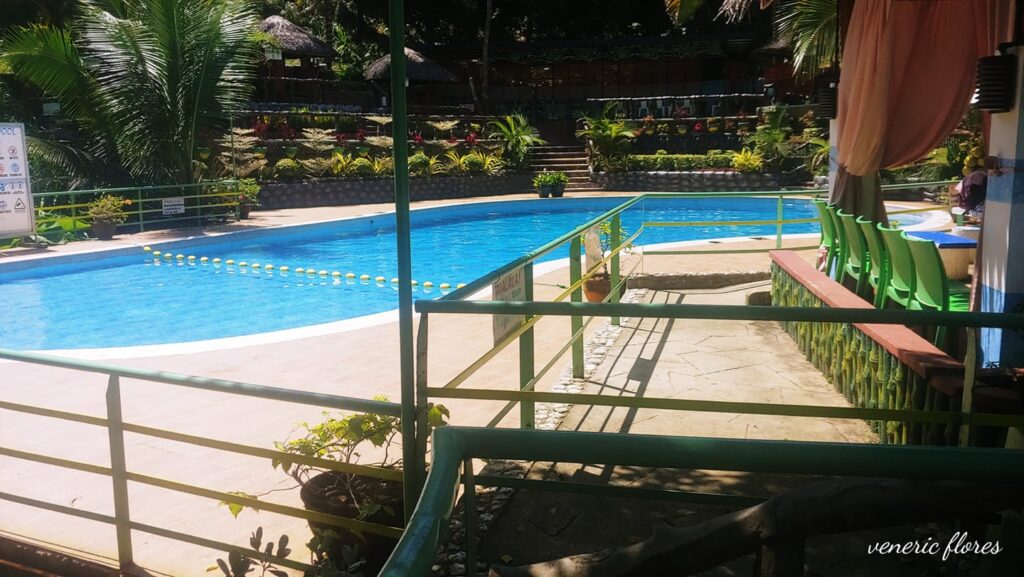 At least Avoid Crowded areas. Travel destinations are expected to be crowded, and it will also increase your chances of getting infected by the virus. You just need to plan on what time of the day the area is less crowded. Like early morning or late after, in this time you will have less chance to contact an individual.
Here are the 7 tips to make your travel in different places of Philippines safer, but getting infected with Covid-19 virus is still present. Always remember that the current pandemic is far from end and the variant is getting stronger. So, my advise is that try not to travel now, you just wait until the our Government put Covid-19 pandemic under control.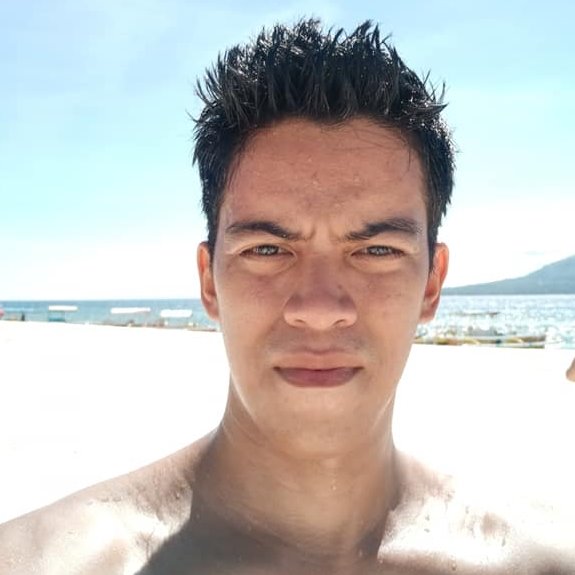 Only the tomorrow I can see now.