"I Humbly Apologize" said by Senator Cynthia Villar after the Senate Hearing Comment She Made
Senator Cynthia Villar apologizes after netizens enraged because of comment she made about Middle-Class Filipino.
With Covid-19 Pandemic is still recking havoc in the world today, is just common that every individual should receive any forms of help from their government. And every Filipino should not be exempted on this, whether you're rich, middle class and low-income.
I would say that our government have done a great job for doing all the necessary actions in order to provide the assistance just to alleviate the sufferings. I'm truly grateful to our Government, especially to President Rodrigo Duterte.
Last Tuesday, Senator Cynthia Villar comments about the Middle-Class Filipino, that they should not receive the Social Amelioration Program (SAP) of the government. For the following reason, that Middle class is currently receiving salaries even though they are not working.
"Kasi kami, libu-libo ang empleyado namin, kahit hindi sila napasok, sinusuwelduhan namin. Eh bakit sila pa ang bibigyan ng [subsidy]? Eh may s'weldo sila. Mapalad sila may s'weldo sila."
And with that, netizens in the web are enraged by this comment. Of course, I would be enraged too, since it does feel that middle-class (like myself) is not affected on this Pandemic. The comment feels so insensitive, and to hear it from a public official, it creates a conflicting thought, why she said it, in amidst of a pandemic.
Today, Senator Cynthia Villar publicly apologizes, "I might have framed my questions and statements in such a manner that made it seem I was insensitive to the plight of the middle-income sector. I am not."
She added also, "If I have offended anyone with my statements, I humbly apologize."
My thought on this issue, is that Senator Villar and other Senators also, should be careful on what they should comment during any Senate Hearing from now on, because Filipinos are closely watching now. They would make an action if they see or notice any not fair or unjust actions being made.
Stay Inside and Keep Safe.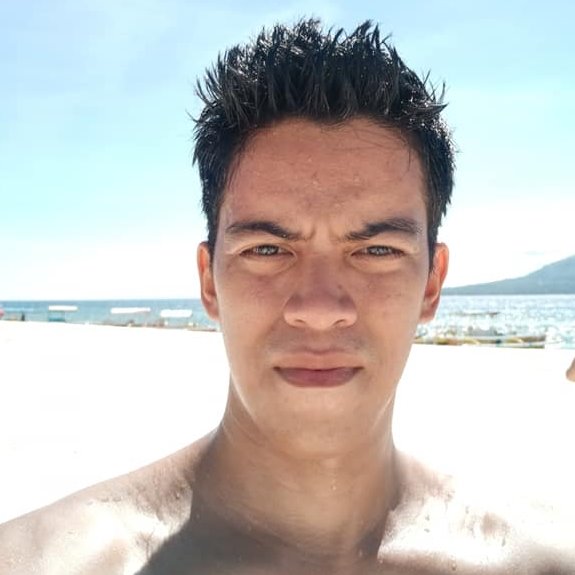 "Dreams are nothing if you don't achieved it"