The Floating Cottage Capital of the Philippines To Travel Now
The best place to visit for escaping the stress cause by the Covid-19 pandemic.
Floating cottages are not a new idea in terms in making a beach resort stand out among others. But you can't find anywhere else in the Philippines a huge concentration of it, in a single area.
With covid-19 pandemic still wrecking havoc the country, people are now eagerly to travel than ever before, so that they can at least escape the stress brought by this current situation.
On the other hand, the Philippine government were still cautious to allow any large gathering in one place, which by the way, a trip to a beach will one of those prohibited recreation.
But the people on the a small town in the Province of Agusan del Norte, the Municipality of Carmen, where a number of resort owners shows some ingenuity and creativity to at least attract a number of visitors or travelers, both from nearby town and city.
Instead of a traditional cottage in the shore where common resorts offer, they take it to the next level, by making floating cottages.
These floating cottages are being anchored in the deep part of the sea parallel to their resort, but if no one is renting it, you can find it in the ashore.
The floating cottages were made up of bamboos, a lot of it, which was then tied together by rope and a nylon. They were being designed not to capsize or sink at all; they are perfectly balance, once it floats to the sea.
But owners of those floating cottages imposed that only certain number of people should be allowed to use it, depending on the size.
The rate of these floating cottages depends on the owner of it, it ranges from 500-1000/ hour with limited of number of people to used it.
Of course, if the number of people to used it exceeds, then an additional (per person basis) payment is implemented. Night rates are much higher than Day rates, by the way.
Life jackets will be provided as a safety measures and a life guard is assigned on each floating cottages, which constantly on a look out if something worse to happen.
How to reach these floating cottages?
Almost all the costal barangay of Municipality of Carmen, probably already have floating cottages available. You can just inquire any Carmenanons you can encounter in the road, and ask them about those things. They will immediately help you and gives you a guide.
Be sure that, you must observe the health protocols being implemented by the resort and also to the local government of Carmen.
Some of the resort will cook a food for you, but with a cost, of course. And the Carmen Public Market is a great place to look for fresh meat, fish and vegetables and fruits, for your hungry tummy.
My advice is that, bring your own food, in that case you are certain what you're eating.
Since, rainy season is already here, there's always a chance of rain which could turn the sea murky. The ideal time to visit these floating cottages is when the sun is up, where crystal clear water and fresh breeze will be appreciated.
So, you might think now that this is a promotion, Yes, this is promotion, I lived on this town. But everything found on this post are true. So, what are you waiting now? book your reservation immediately.
"All Images found here are from Mamita's Place"
Located at Mantata, Tagcatong, Carmen, Agusan del Norte
Facebook Page: Mamita's Place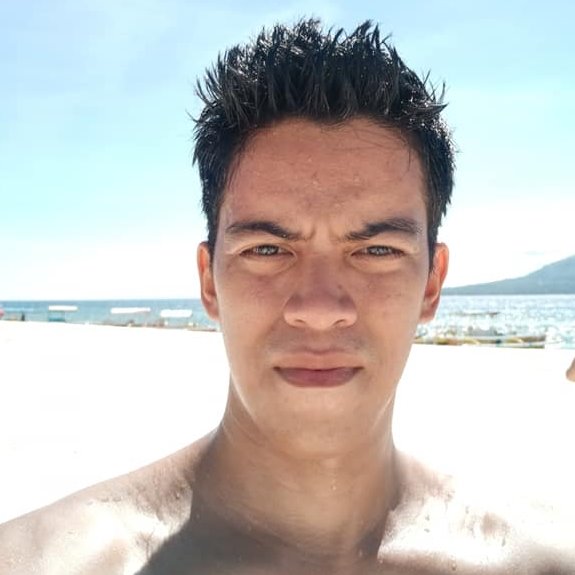 "Dreams are nothing if you don't achieved it"